Localization

services
As a provider of language access solutions, Transpens is uniquely able to support all of your business needs, whatever they may be. Our translation and localization teams can easily handle any size project, and can translate all types of materials, in all mediums, on all platforms. Our large, customer focused team offers high-touch, high-quality solutions that are customized to meet our customers' needs, whether supporting non-native speakers in their home country or reaching new customers in other markets.
Localization for varied materials
At Transpens, we are equally adept at providing both document translation services for simple projects, as well as complex localization solutions for technical documentation, eLearning, on-line applications, software, multi-cultural marketing, and multi-media (audio, video, voice-over, Flash, etc.).
While most translation vendors choose to specialize in one or the other, we are truly experts in all of them.
Strict project management
Unlike many of our competitors, we do not outsource project management, localization engineering, desktop publishing, or quality assurance. Centralizing our production staff results in superior communication and coordination, allowing us to achieve aggressive timelines and prompt responses to every inquiry.
We never try to save a few dollars by using college students, part-timers, non-native speakers, or the cheapest resource available.
High-quality delivery
We believe that translation quality is a function of two things: (1) the skill of the linguists who do the translation and (2) how many quality assurance steps are performed. Although we only ever use the very best linguists, we still perform comprehensive quality assurance procedures at every step in the translation process.
Delivering translations with the appropriate level of quality is of paramount importance to our clients and to us.
On-time

delivery
Deadlines are a fact of life…but Transpens takes the worry out of whether you will receive your translation when you need it.
We have adopted a procedural process for the translation work, so that we can not only strictly control the quality, but also strictly manage the delivery time. At the same time, we will keep in touch with our customers at any time to deal with any unexpected situation, so as to ensure timely delivery of high-quality translations to our customers.
In the past years, we have NEVER caused a client to miss a product release date, go live date, or teach date...ever! No other vendor makes this claim. Last year 99.9% of our projects were delivered on time and our 99% of our customers rated us favorably in customer satisfaction surveys.
We know what time means to our customers, when you hire Transpens, you can always be assured that we will deliver on time, every time; and that we will do what we say.
-TRANSPENS-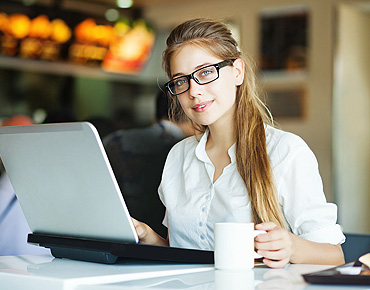 Language

training
We provide one-on-one online courses for elementary to advanced Chinese learners, formulate personalized and flexible teaching models, and tailor-made learning plans for students.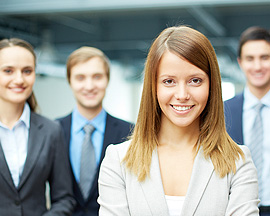 Learn Chinese with Transpens!
With extensive audio and video lessons, Transpens is the complete answer to learning Mandarin and Chinese culture in the fastest, easiest and most fun way. We provide one-on-one course with Chinese beginners or advanced learners to meet their requirements.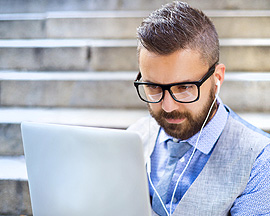 Fascinated about life in China or want to know more about the rich Chinese culture and history?
Learn Chinese and all about China with native Chinese speakers! From Absolute Beginner to Advanced, there's something for everyone.