A few words

about us
We are a full service translation team dedicated to serving Chinese-Other languages (or other languages-Chinese) translation of large and small clients. Our demanding clients have always depended on our team of experienced project managers, translators, proofreaders, editors, and graphic artists to accurately translate their written materials for almost a decade.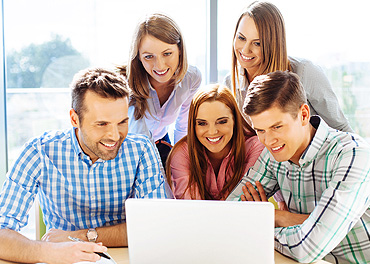 Welcome to Transpens Team
If you are looking for quality Chinese-Other languages (or other languages-Chinese) translations, accuracy, attention to detail, and personalized service, contact us and we will show you how excellence in language translation services can be obtained at an affordable price. It is no secret that communicating in different languages will expand your reach and enable you to be understood or understand others. Our translation team understands the importance of transmitting your message across language barriers, and we know how to do it correctly.
Whether you're an individual, a business, or a non-profit organization, communicating with foreign language speakers, we can help increase public awareness of your company, educate consumers about your products or services, and help you keep abreast of your competitors. In short, a professional language translation service will open your possibilities for expansion and growth.
Meet

our team
Our team of professional translators, editors, proofreaders, graphic artists, and typesetters based in China make sure all projects meet the highest language translation standards. Our translation team has carefully selected its staff based on their experience, education, dedication to quality, and professional standards.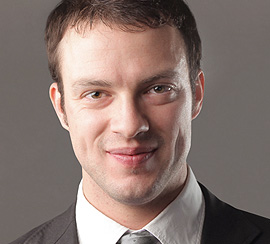 Zhang Wei
Professor of linguistics
CATTI Certificate (Chinese-English)
Beijing Foreign Studies University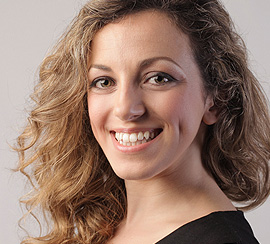 Liu Hongxie
Senior Freelance Translator
CATTI Certificate (Chinese-Japanese)
Master of Translation and Interpreting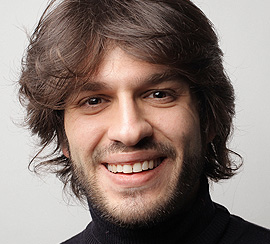 You Zhiyan
Senior Freelance Translator
CATTI Certificate (Chinese-Russian)
Master of Software Engineering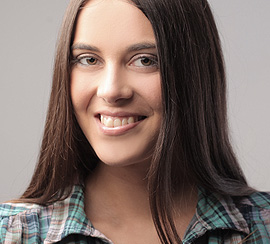 Yang Weiwei
Simultaneous Interpreter
CATTI Certificate (Chinese-French)
PhD in Translation Studies
Why

choose us
As a professional translation team specializing in Chinese-Other languages (or other languages-Chinese) translation in China, we provide our clients with timely, professional and accurate translation services based on the following advantages:
Translator Accreditation
Hold an advanced degree in the subject matter to be translated (MD, Ph.D, M.S.E.E., etc.).
Hold the CATTI certificate (China Accreditation Test for Translators and Interpreters).
Have extensive work experience within the relevant field of translation or interpretation.
Have at least 7 years of experience translating documents in the language pair.
Translation technology
Using the most advanced Translation Memory (TM) tools such as Trados and SDLX, the same phrases are translated identically and the terminology is used consistently even if different translators work on different portions of the document. TM tools also decrease the translation time, resulting in faster turnaround and decreased cost to the client.
Our editing process
To minimize the chances of an error or omission in language or information, we requires that three pairs of expert eyes look at all content from beginning to end: translator, editor, and proofreader. Each is a professional full-time translator, a native speaker of the target language, and meets the translator qualifications specified above.
Translation Project Management
We will assign a dedicated Project Manager as the single point of contact for each client. Our Project Managers will always take the time to understand your technical requirements, writing style, and communication strategy.
Professional Translation Team
We have a large number of qualified Chinese-Multilingual translators (3000+) and we can provide translation services in varied domains to meet your requirements. All translators in our team are freelance translators with many years in translation, and have abundant expertise and computer/Trados skills.
Convenient Communication
With convenient online tools (Skype, Whatsapp, Email, Telephone, etc.) and our professional customer service, you can reach us 24/7, so we can understand your demands at any time and give you our response as soon as possible. Customer's needs are always our top priority and your satisfaction is our ultimate goal.
Our

features
Based on our reasonable quotations, a large number of freelance translators, and high-quality services, we provide professional, accurate and timely translations for global customers to meet their strict requirements for documents.
On-time delivery

Time is precious, and we know the importance of time to our customers. At Transpens, we will not delay delivery for any reason.

Professional translators

To become our translators, they must have the CATTI certificate, expertise, many years of translation experience, and pass the translation test.

Accurate translation

As always, we provide our customers with accurate, professional translations and satisfactory services to meet their expectations for translation.
Testimonials
Customer satisfaction is central to our services and work ethos. We are always very pleased when we receive a comment from a client telling us that our translation services have helped them close a deal, translate a website efficiently or that the technical documentation sent with their product helped users and engineers operate their products.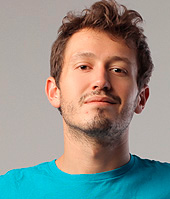 "Not only did you provide competitive quotes, but you also delivered each of our publications on time, and were very accommodating of last minute changes in some of the final files we sent through. You were great to deal with and I would have no hesitation in recommending your services. I look forward to working with you again in the future."

Communications Manager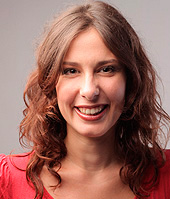 "Transpens were exceptional in supporting us with a language translation project. They stood out from the completion offering fantastic customer service, accuracy and value for money. Our timescales were tight and they were successful in meeting our needs. I would certainly recommend them."

Director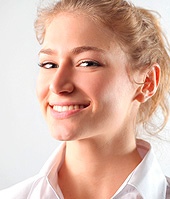 "Transpens has provided us with localization services for over 20 regions and languages for a variety of agency clientele. The quality of work received has been of the highest quality, with all translated content being fully relevant, both grammatically and contextually. Their insight into the nuance of different language dialects and locations allow us to more effectively service digital audiences around the world."

Digital Account Manage
"We're happy to work with Transpens as they provide us with high-quality translations. They are very responsive, and communicating with them is easy. They take all our requirements into account to ensure the best quality possible."

Content Manager